Pidgin 2.4.1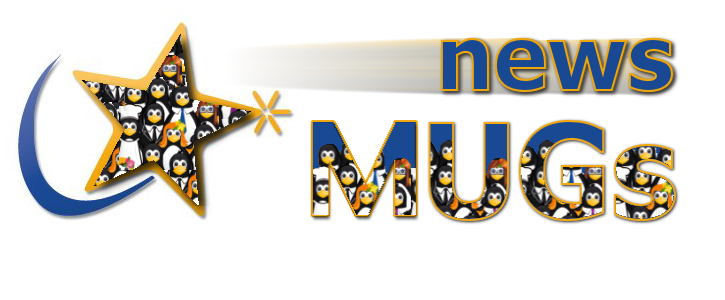 Submitted by
AFaith
on 5. April 2008 - 17:13
Cu ceva întârziere, vă pun la dispoziţie rpm-urile binare cu Pidgin 2.4.1 + dependinţele şi comenzile necesare pentru instalare (n00b style). Sper să vă fie folositor. Din changelog consemnez :
Fix incorrectly marking some Yahoo! contacts as blocked
Increase XMPP ping timeout to 120 seconds, to prevent poor network connections from timing out unnecessarily.
Rectangular but non-square buddy icons have rounded corners in the buddy list
Mai multe aici.